Kyudokan Karate is exceptional value for money. A single monthly fee gives you access to all our 5 dojos and training classes: For Seniors this is up to and over 30 hours a month, for Juniors up to and over 24 hours a month. It also includes insurance as well as all future grading fees. We do not charge separately for grading, we believe grades should be attained on merit after dedicated study and not for financial purposes.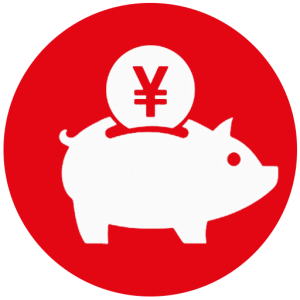 Karate Costs
Single Membership (Junior or Senior) £45
Combined Family Membership for 2 members (juniors or seniors) £80
Combined Family Membership for 3 members (juniors or seniors) £120
Combined Family Membership for 4 members (juniors or seniors) £150
Combined Family Membership for 5 members (juniors or seniors) £175
Private lessons available upon request for all members, please contact us here for further information.
Monthly training fees include unlimited* training sessions per month at any of the following venues: Bitterne Leisure Centre, Holly Hill Leisure Centre, Chamberlayne Leisure Centre, Places Leisure Centre in Eastleigh and Hatch Grange in West End (Summer months only), they also include insurance as well as any future grading and belt fees.
*Maximum one Training session per available day
2
Annual Membership & Insurance
Included in Monthly Membership
Grading fees, belt and certificate included in Monthly Membership
Payments accepted by credit or debit card, securely via Stripe.