---
---
THE MOST FUN YOU CAN HAVE WITH YOUR GLOVES ON!
---
Our Girl Power sessions focus on coping with everyday stresses, anxiety and supporting you through life's challenges.
In this unique and fully complete system, you will learn:
• Methods to stimulate the release of endorphins, essential in maintaining a healthy outlook and fighting stress.
• The ultimate Cardio and Conditioning workout.
• Relaxation techniques to better promote health and mindfulness.
• Improve self-confidence and promoting general wellbeing.
• A workout for ALL fitness levels. Beginners Welcome
• Basic defence

Our weekly 60 minute sessions are held in our purpose built traditional dojo, conveniently located in the centre of Southampton.
Sessions are exceptional value at only £6 per session / £30 for 5 weeks, including all relevant insurances and tuition by highly qualified instructors.
---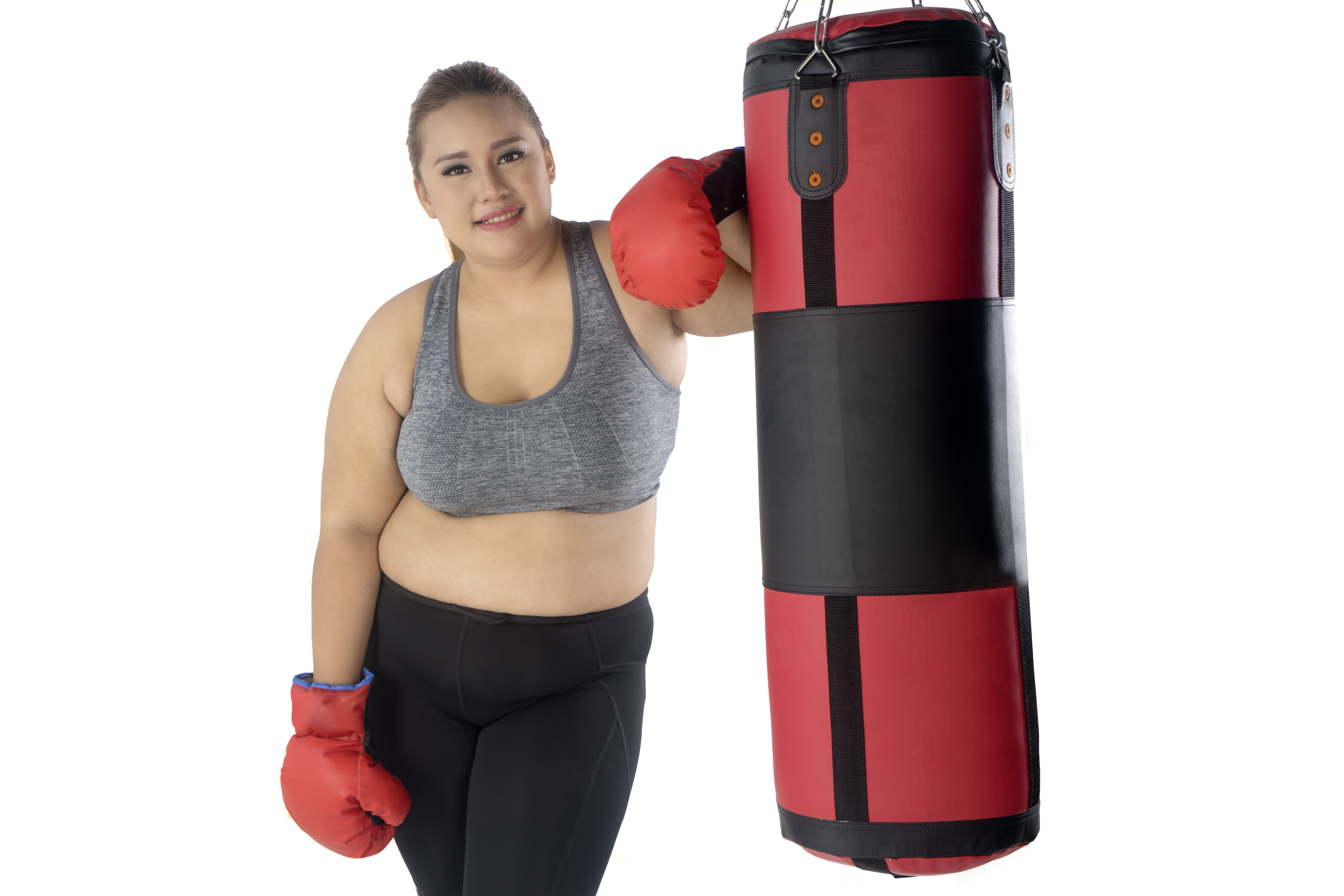 ---