Welcome
Kyudokan Goju Ryu Karate Do
---
Kyudokan Goju Ryu Karate Do is an established karate school of many years standing and continues to study Goju Ryu karate under the direction of David Morris.
Since its beginning, in 1979, the Kyudokan has represented the traditional values of karate and is one of the very few in the UK still teaching authentic Japanese karate. David continues to study and at 65 his visits to Japan have afforded him a wealth of knowledge, which is evident in the Kyudokan's teaching ethos: a great depth of tradition, sometimes lacking in the more modern 'Westernised' schools.
Whether you are an experienced karateka or just beginning your journey; the Kyudokan will help you on your own martial arts path.
The Kyudokan has weekly training at Chamberlayne Leisure Centre, Bitterne Leisure Centre, Holly Hill Leisure Centre in Sarisbury Green and Places leisure Centre in Eastleigh
Classes cater for all ages, genders and abilities allowing adults and children and families to train separately or together depending on their preference.
The structured syllabus helps the student gain and develop confidence and fitness while learning the traditional ways of martial arts.
Everyone has the opportunity to progress through the grades from white belt to black belt and beyond with encouragement to undertake more in-depth study.
In addition to Karate, Kyudokan also offers:
Weapons Training: to help co-ordination and dexterity
Karate Camp: members can spend a few days a year in the New Forest enjoying camping, BBQ's, obstacle courses and of course Karate!
Social Events: in addition to being a truly traditional karate club, the Kyudokan is a very friendly and family focussed organisation and we have an active social scene amongst our members.
Latest Posts
🥋🥋Training in the Park🥋🥋
It was great to see some of our students again in person at our two training sessions in the park on Saturday. 🥋We had 3 instructors at each sessions with 5 students per instructor in completely separate groups so were able to maintain social distancing within government guidelines.🥋
It was such a success we will be putting on more training in the park in the week and at weekends. 🥋Keep an eye on our website to pre-book your space. Look forward to seeing you all soon.🥋 ... See MoreSee Less
Comment on Facebook 263617303796490_1612587338899473
Thank you, both the children really enjoyed it. Look forward to more outdoor sessions.
It worked really well, thanks to everyone involved 👍👍
We really enjoyed it too and it worked so well. Here's the photo I took...
Load more
---
Why choose Kyudokan?
'Kyudokan' means to search for the way. Here are six reasons why we believe your search begins here.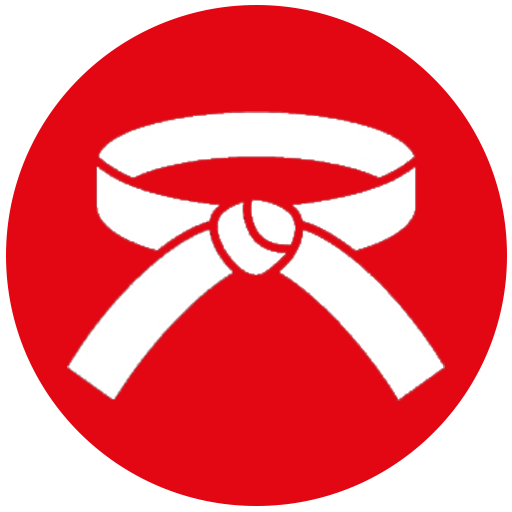 Quality, individually focussed teaching: Our classes are split into small groups, where typically 5 - 7 students, of the same level of experience, are assigned their own sensei (teacher), this ratio ensures highly efficient progression.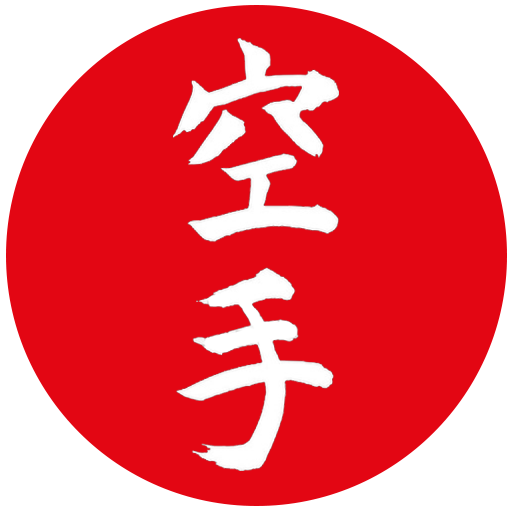 Traditional: Kyudokan practices Goju-Ryu (Hard - Soft) Karate - a style for life that is highly practical for all ages, fitness levels and strength. It is signified by combining soft flowing movement with powerful strikes and throws.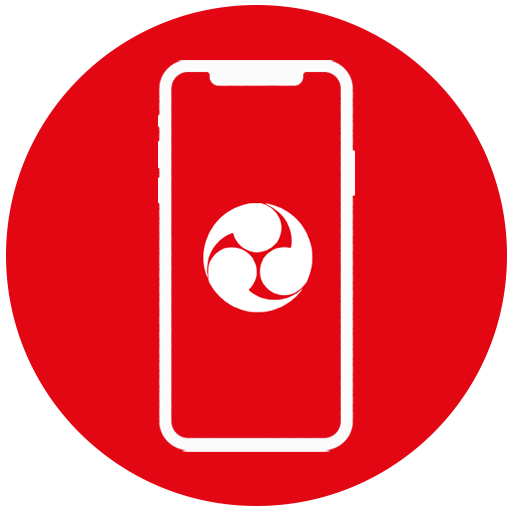 Support: Kyudokan has a strong admin team that ensures our members are up-to-date on all club information. We have a free app (iOS and Android) featuring class timetables and booking, club message board and progress tracking.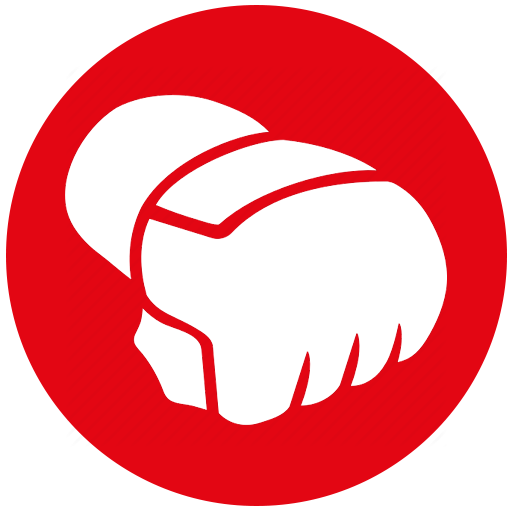 Karate for real life: Students start with very light contact and progress to full contact as they become more proficient at Kumite (sparring) and controlling their technique. This syllabus helps prepare our students for the real world.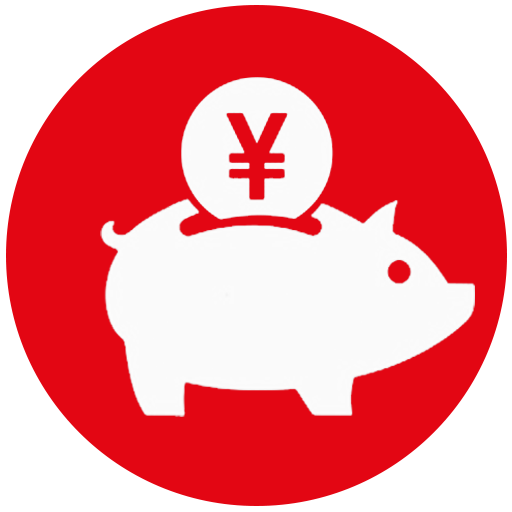 Value: An affordable monthly fee that gives members access to up to 8 hours hours of training per week. Excellent family discounts are available, as well as a range of additional courses such as weapons training and study groups.
Belonging: A club with a family atmosphere that has been running for over 40 years. Annual events include a xmas party for students and parents, camping trips, birthday parties and even school holiday clubs!

It's not what you see, it's the eyes that you see with.
David Morris Sensei