Welcome
Kyudokan Goju Ryu Karate Do
---
Kyudokan Goju Ryu Karate Do is an established karate school of many years standing and continues to study Goju Ryu karate under the direction of David Morris.
Since its beginning, in 1979, the Kyudokan has represented the traditional values of karate and is one of the very few in the UK still teaching authentic Japanese karate. David continues to study and at 65 his visits to Japan have afforded him a wealth of knowledge, which is evident in the Kyudokan's teaching ethos: a great depth of tradition, sometimes lacking in the more modern 'Westernised' schools.
Whether you are an experienced karateka or just beginning your journey; the Kyudokan will help you on your own martial arts path.
The Kyudokan has weekly training at Chamberlayne Leisure Centre, Bitterne Leisure Centre, Holly Hill Leisure Centre in Sarisbury Green, Places Leisure Centre in Eastleigh, Winchester Sport & Leisure Park and outdoors at Hatch Grange Park in West End.
Classes cater for all ages, genders and abilities allowing adults and children and families to train separately or together depending on their preference.
The structured syllabus helps the student gain and develop confidence and fitness while learning the traditional ways of martial arts.
Everyone has the opportunity to progress through the grades from white belt to black belt and beyond with encouragement to undertake more in-depth study.
In addition to Karate, Kyudokan also offers:
Weapons Training: to help co-ordination and dexterity
Karate Camp: members can spend a few days a year in the New Forest enjoying camping, BBQ's, obstacle courses and of course Karate!
Social Events: in addition to being a truly traditional karate club, the Kyudokan is a very friendly and family focussed organisation and we have an active social scene amongst our members.
Latest Posts
So as the sun sets on 2021, and we say, once again, good riddance, here's hoping 2022 will be one where we...

🥋 Do press-ups like Sensei Hales
🥋 Do squats as low as Sensei Baki thinks he does
🥋Hold shiko-dachi and count to 10 in Japanese like Sensei Paul
🥋Know our kata like Sensei Debbie
🥋Learn Japanese Terminology like Sensei Dan
🥋Wear a gi to training or tattoo the kanji on your chest like Sensei Simon
🥋Learn the Dojo Rules like Sensei David
🥋Learn to take a punch (or unfortunate kick) like Sensei Ross
🥋Practice at home every day like Junior Sensei Charlie
🥋Kiai as loud as Gracie!

WHATEVER THE NEW YEAR BRINGS, WE LOOK FORWARD TO WELCOMING YOU ALL TO ANOTHER SUCCESSFUL ONE WITH THE KYUDOKAN.
OSU! ... See MoreSee Less
Back on it like a car bonnet in 2022! Taken a bit of a backslide physically and mentally lately, but am now 100% focused for the new year. BRING IT!!! 😎
Squats bit made me laugh! 🤣
Load more
---
Why choose Kyudokan?
'Kyudokan' means to search for the way. Here are six reasons why we believe your search begins here.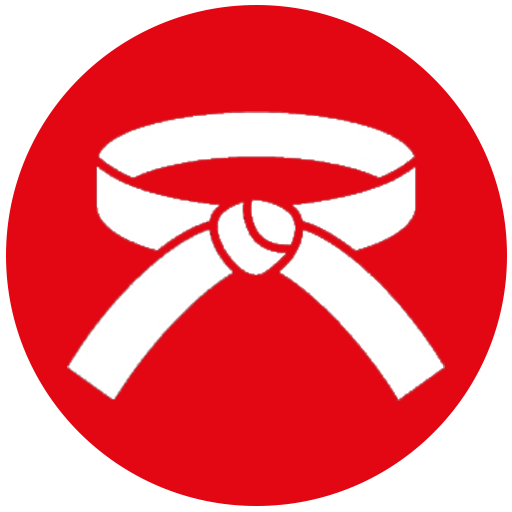 Quality, individually focussed teaching: Our classes are split into small groups, where typically 5 - 7 students, of the same level of experience, are assigned their own sensei (teacher), this ratio ensures highly efficient progression.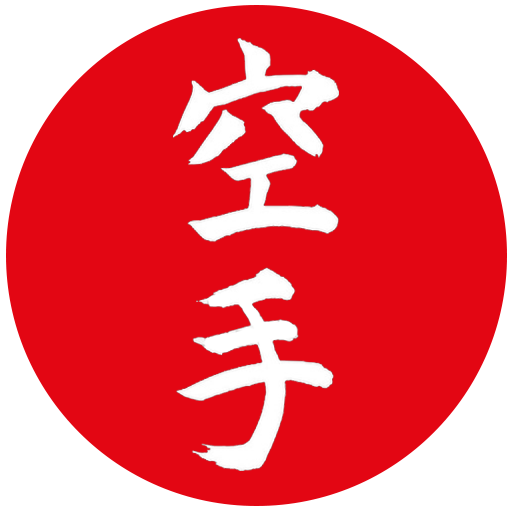 Traditional: Kyudokan practices Goju-Ryu (Hard - Soft) Karate - a style for life that is highly practical for all ages, fitness levels and strength. It is signified by combining soft flowing movement with powerful strikes and throws.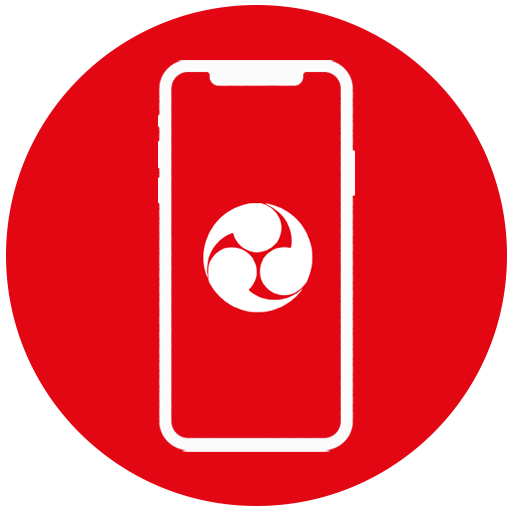 Support: Kyudokan has a strong admin team that ensures our members are up-to-date on all club information. We have a free app ( and ) featuring class timetables and booking, club message board and progress tracking.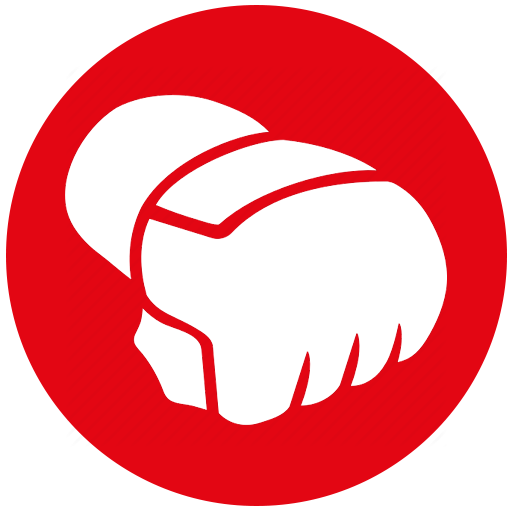 Karate for real life: Students start with very light contact and progress to full contact as they become more proficient at Kumite (sparring) and controlling their technique. This syllabus helps prepare our students for the real world.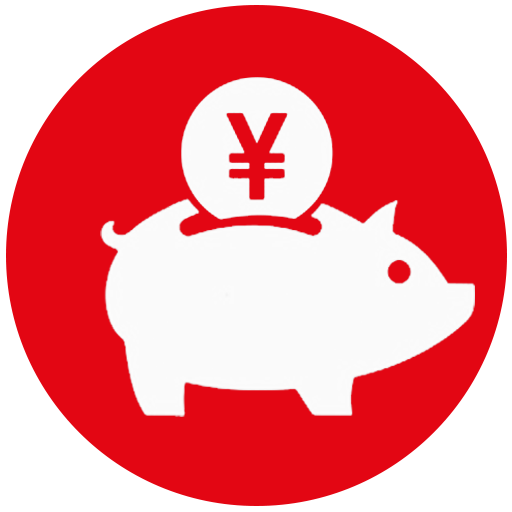 Unrivalled Value: An all-in monthly fee giving members access to all Kyudokan dojos. Our monthly fee includes everything - we do not charge extra for gradings / belts or insurance, and there is no joining fee. Family discounts are available.
Belonging: A club with a family atmosphere that has been running for over 40 years. Annual events include a xmas party for students and families, seminars, camping trips, birthday parties and even school holiday clubs!

It's not what you see,
  it's the eyes you see with.
David Morris Sensei